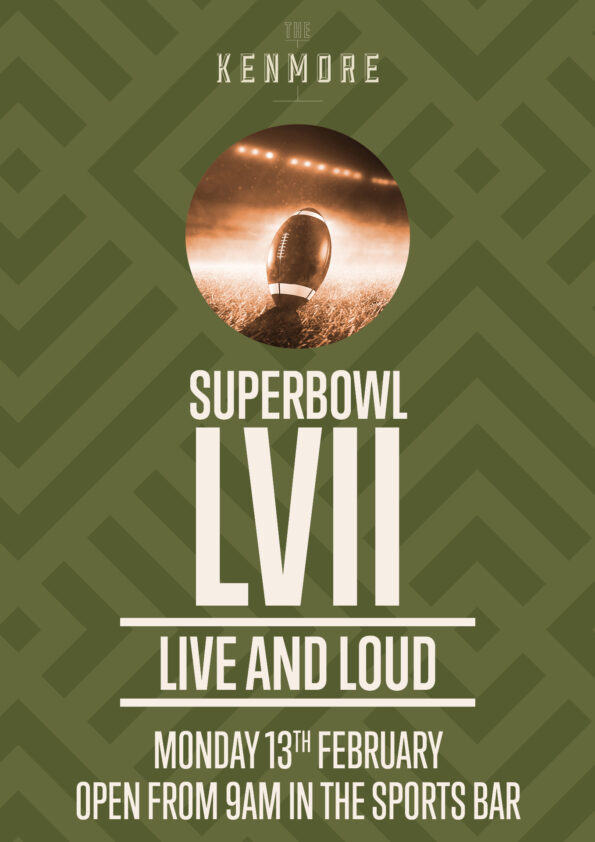 Superbowl LVII
Monday, 13 February
Superbowl. Is. BACK!
Join us from 9:00 am on Monday 13, February as we bring you all the action LIVE and LOUD straight from State Farm Stadium in Arizona.
Grab a bite to eat during or after the big game in our restaurant and fuel up. Book your table now.