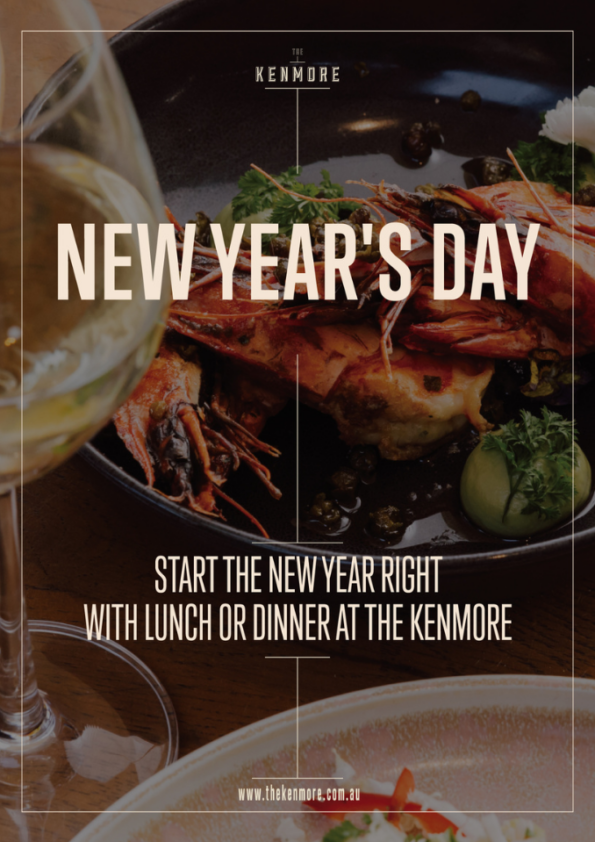 New Year's Day
Monday 1st January
New year, new you. Start 2024 the right was with a Monday reset at The Kenmore.
Indulge in our delicious new menu items, sip and relax.
Bookings aren't required so come on in and enjoy New Year's Day with us at The Kenmore.
---
If you are wanting to have a long lunch or a late dinner you can book your table, relax and enjoy.